Powerful Agency Management Tool
If you are an executive tracking your team's performance or a sales executive generating metrics, your time is precious. Let RepDonkey help make your life easier! It's not just CRM. It is a transparency, accountability, and success system.

Designed by sales execs for sales execs.

Fewer Keystrokes = Greater Adoption.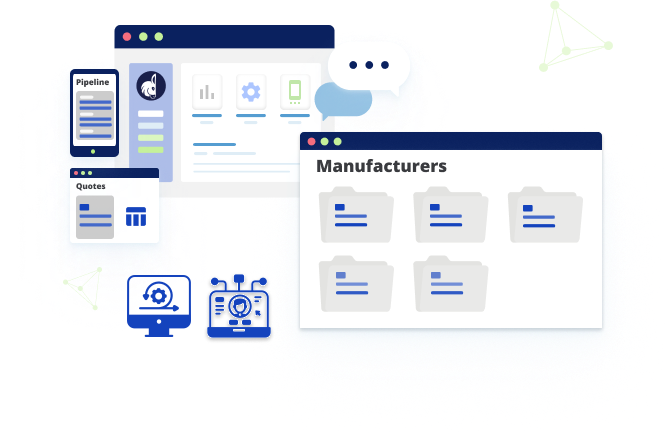 Our trusted partners in our journey.





Signing up for your own account is easy and free. 
We can import your existing data and assist with interfacing with any CRM.
Thats it. You can now create custom quotes with click of a button.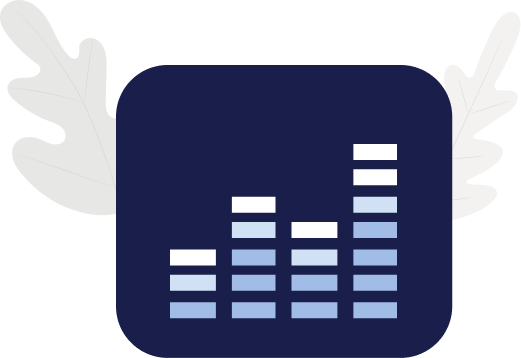 Real Time Data Analytics & Reports
Provide live metrics to your manufactures, the channel, and your management team through independent secure portals.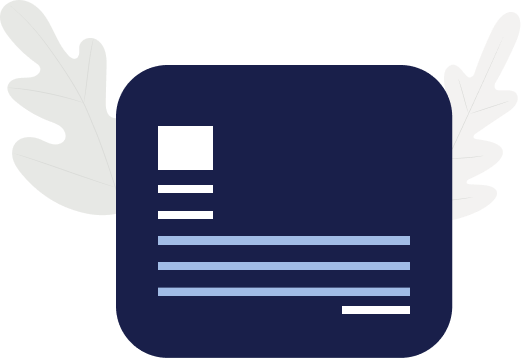 A quote can be generated with as little as three clicks.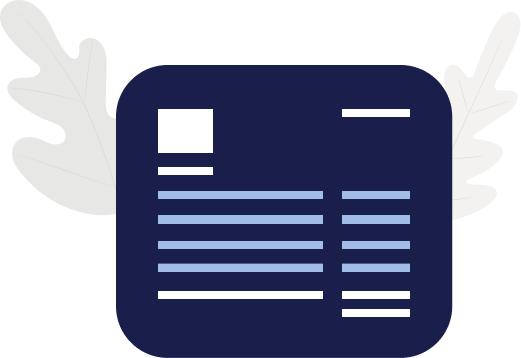 Invoice & Order
Processing
Provide live metrics to you manufactures, customers, and management team.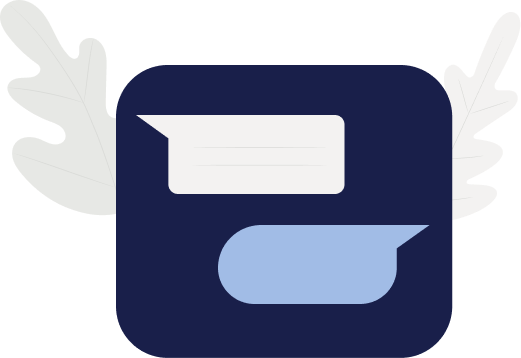 Enable customers to view and generate their data live. Pull them to your website to view quotes and secure price data.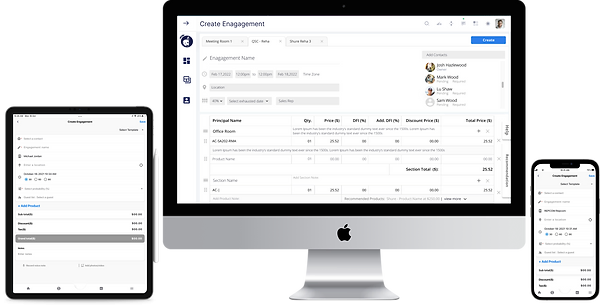 Noteworthy contact with a customer can be recorded as real data with just a few clicks and no chatter.
"Mass Update" open opportunities.   Select a dozen and kick the can till next week.  You are on PTO!.  Let the Donkey point out opportunities that have orders that match!  Batch them and close them all WON!  In seconds,  not hours.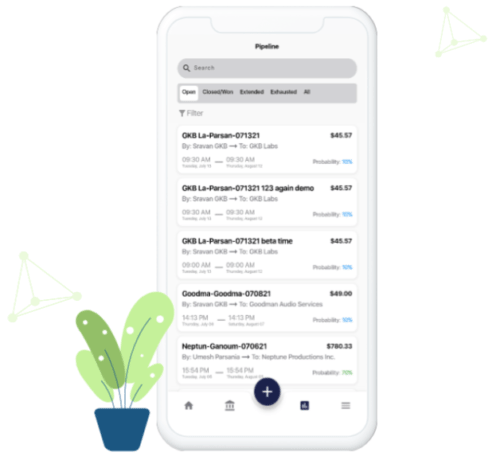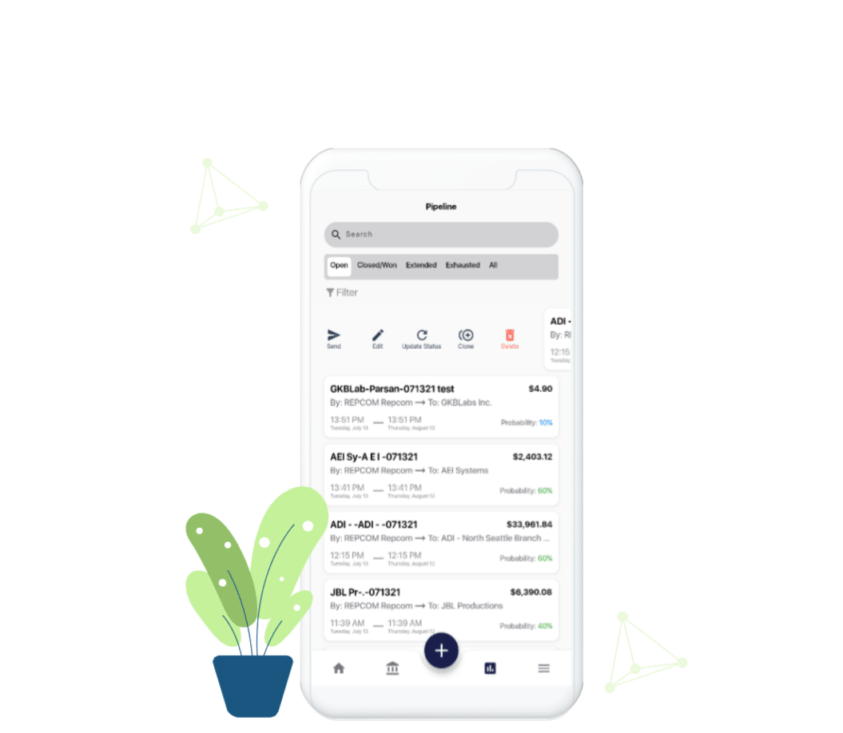 Simple design enables easy and intuitive navigation of the application.
That light is not going to turn green for 30 more seconds.   You have time to bash out a quote and make a little money.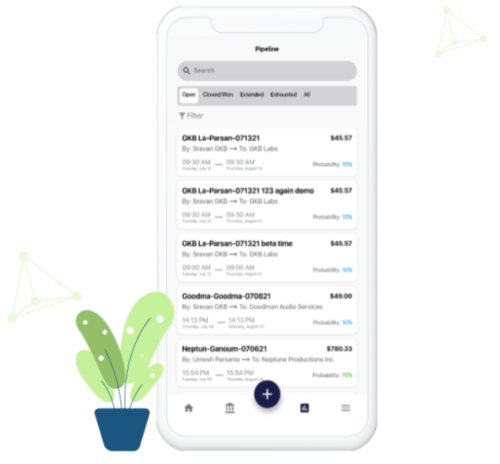 We are hear to help make your life easier. A team of consultants and developers are available to assist with the most complicated conversion as well as the simple ones.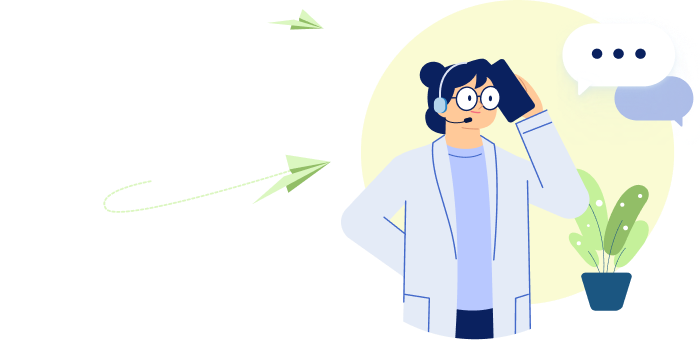 Email: info@repdonkey.com
Tel: 1-800-516-1158
Location: 2008 Opportunity Dr #160
Roseville, CA 95678