Solving the biggest problem in CRM: sales rep resistance.
RepDonkey is the CRM overlay that sales reps love. 
It not only takes the hassle out of entering data – making for a truer, more accurate pipeline – it enables you to get way more from your data. And you can track real-time dealer activity through our secure customer portal where they have access to view quotes, pricing data, and invoice and order processing details. 

Simple, fast and intuitive quote generation.

Custom-branded landing pages, quotes and documenation.

Drive engagement with personalized customer/principal portals.

Real-time analytics for complete accountability and transparency.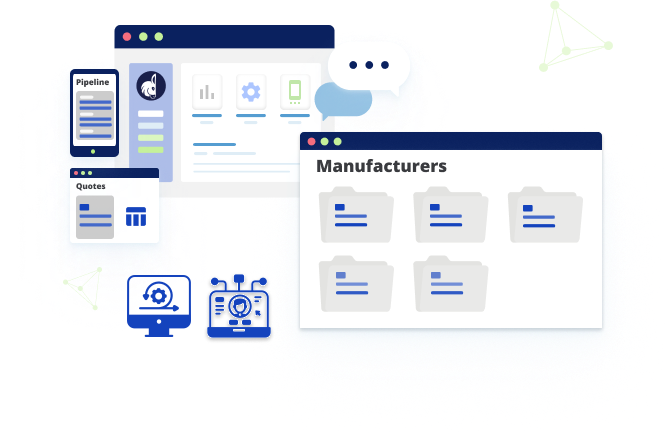 Trusted partners in our journey.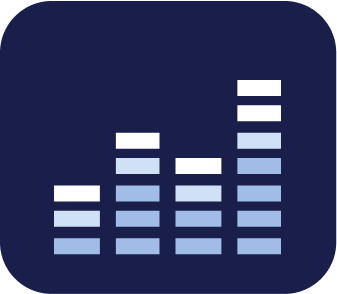 Real Time Analytics
& Reports
Customers, manufacturers and sales management can access up-to-date stats and analytics, providing real-time accountability and transparency.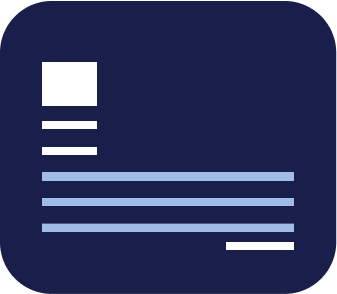 Generate, save and send amazing-looking custom-branded quotes in as few as three clicks (available on web and mobile versions).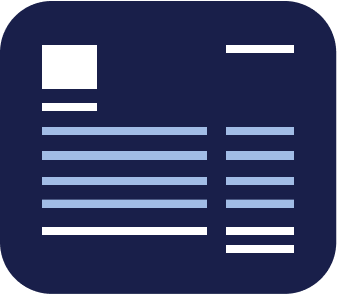 From simple quotes to  historical and future pipeline, opportunity and sales order reports, RepDonkey will generate dashboards and export them as .CSV files.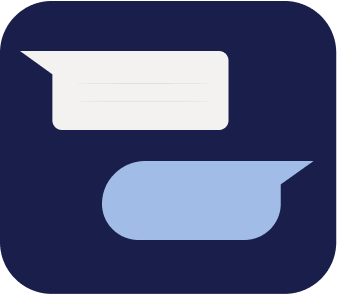 Personalized Customer Interaction
RepDonkey drives traffic to your website by enabling customers to view personalized quotes, pricing data, and access invoice and order processing.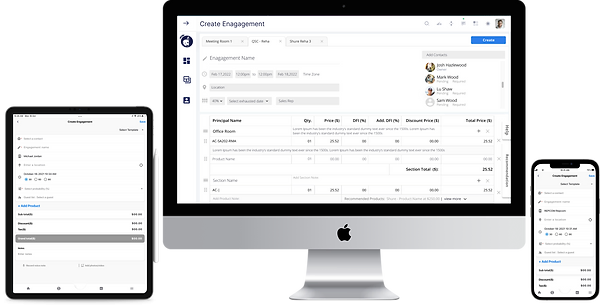 Easily create a customer engagement with details including customer information, date of engagement, location, days to close, and the probability of that closer. Add products from multiple lines with allocated quantities, discounts, programs and totals. Save, preview and send the quote as an email and/or PDF in as few as three clicks.
You now have the ability to "mass update" open opportunities. Going on PTO? Select a dozen and move them to next week. Get a purchase order? RepDonkey will locate open opportunities that match and close them out for you. All of this in seconds – not days or hours.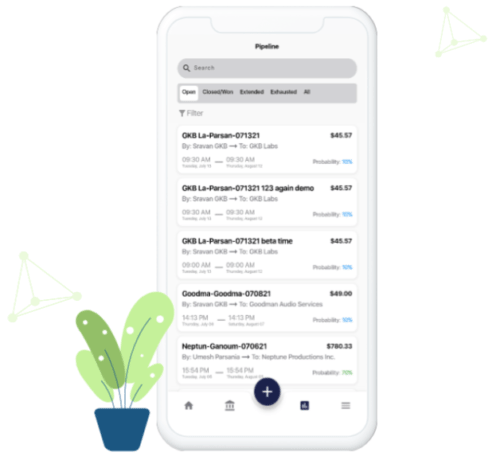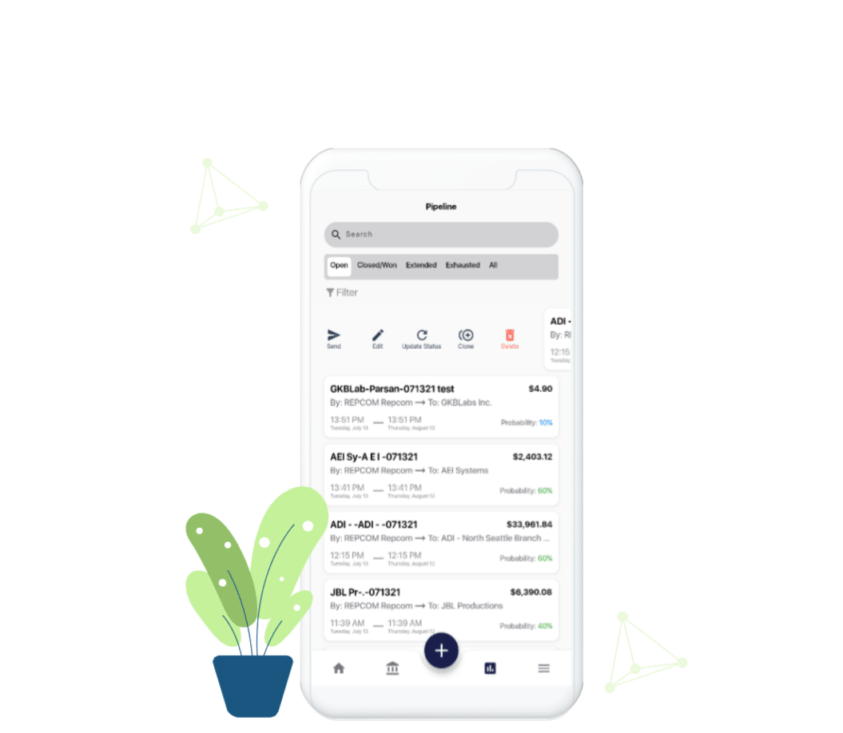 Simple, Intuitive User Interface
Our simple and intuitive UI eases navigation, increases organizational adoptability, and accelerates profitability.  
We built this platform to enable salespeople to do what they do best – sell. Whether you're using a desktop, tablet, or phone, you can quickly and easily bash out a professional-looking quote in minutes.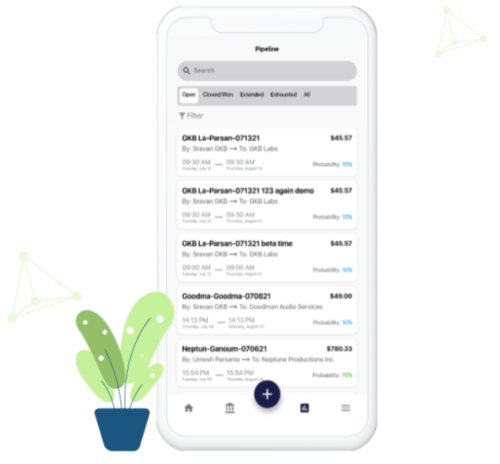 Signing up for your own account is easy and free. 
Our team takes care of importing, connecting and cross-referencing  your existing data. We'll then partner with your team for training, education and customization of processes.
Thats it. You can now create custom quotes, access up-to-the minute stats and provide customers with personalized pricing and invoice and ordering information.
Email: info@repdonkey.com
Tel: 1-800-516-1158
Location: 2008 Opportunity Dr #160
Roseville, CA 95678
We are here to help make your life easier, so you can sell a whole lot more, a whole lot faster. A team of consultants, developers and technical support technicians are available to assist with the simplest to most complicated conversion.